While we love talking about mold here in our little corner of the internet, it's always nice to take a break to meet some of the faces behind the mold. Janet Van Der Muil is one of our two office referees (as we so lovingly refer to her and Leanne Winters) that help keep the rest of us in line.
While a lot of our employees are in and out of the office on calls and mold removal projects, it's Janet who holds the fort down while everyone is gone. Where I'm in Kentucky, between Janet and Leanne, they're my main contacts when I need help with information or photos for my blog posts. Basically, what I'm saying is bless them for putting up with me and my never ending requests.
Without, further ado, let's learn a little more about Janet in today's Employee Spotlight.
Employee Spotlight: Janet Van Der Muil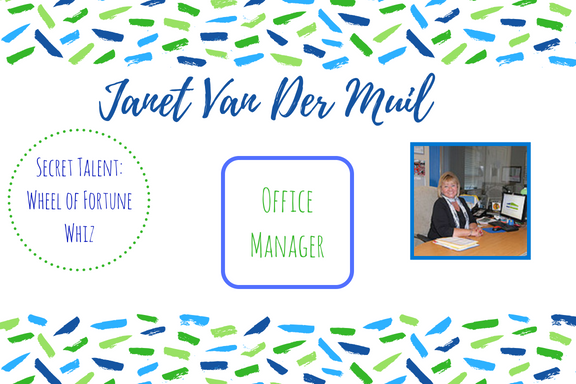 What's the Best Book You've Ever Read?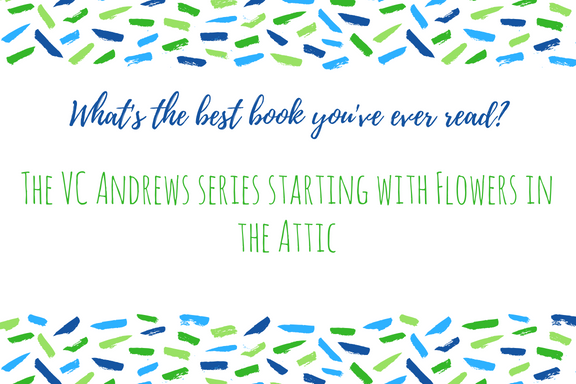 What's the Worst Movie You've Ever Seen?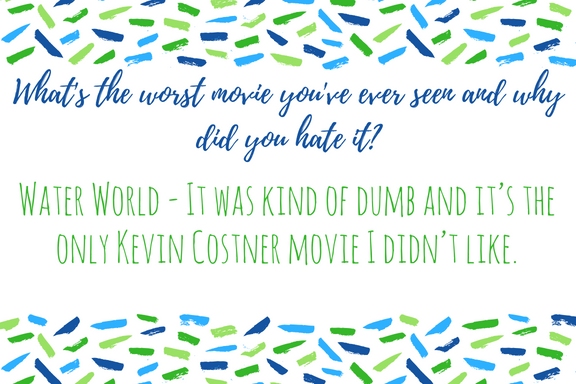 What's the Best Thing About Working at Mold Solutions?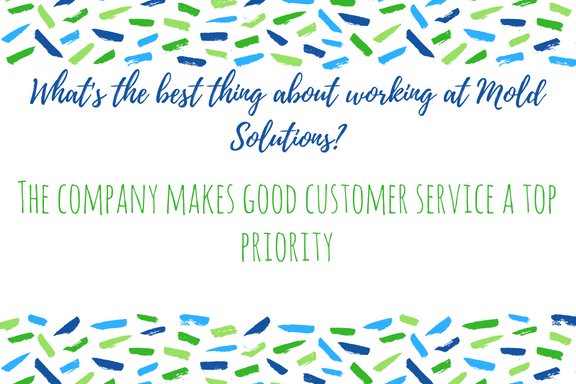 What's Your Grossest Mold Story?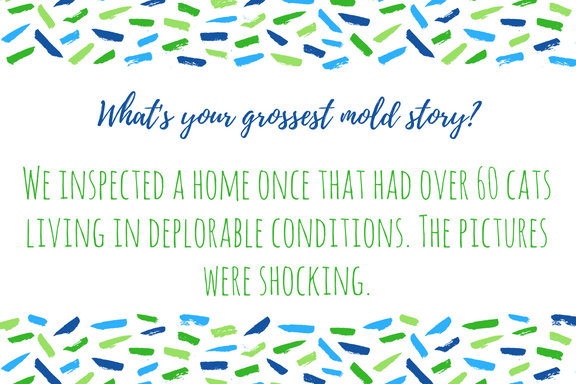 If You Were Stranded on a Desert Island, and Could Only Listen to One Album, What Would It Be?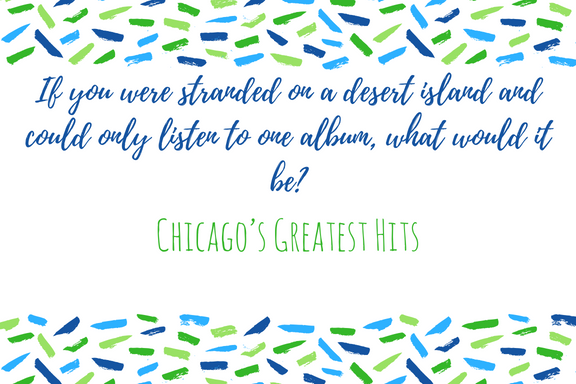 You Only Get Three Different Fast Food Meals for the Rest of Your Life. What Are They?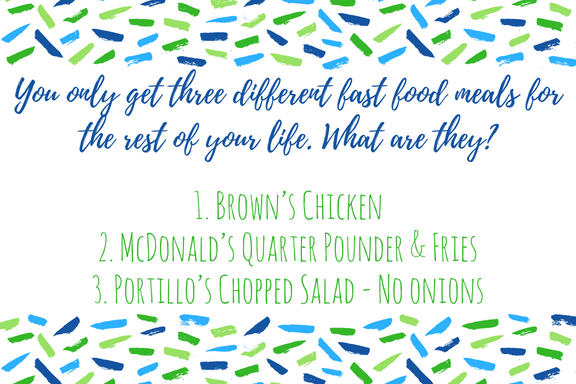 If You Found a Genie, What Would Be Your Three Wishes?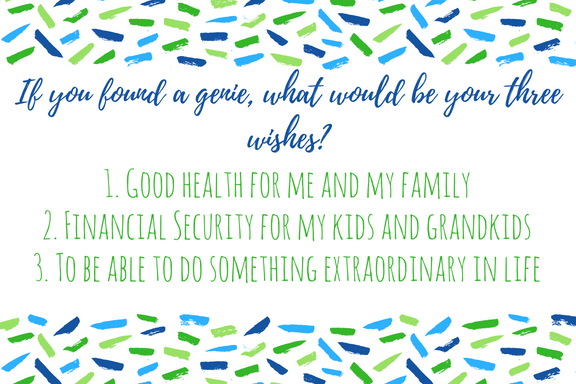 Contact Us
That about does it for Janet and gives you a little more insight to her personality. If you want to say hi, I'm sure she'd love to hear from you. Of course, on the other hand, if you suspect you have mold growing in your home, she can help you with that as well, at the same time handling her "referee" duties at the office. Contact us anytime and we're more than happy to help!