Keeping your home and family safe from mold.
Inspection  |  Remediation  |  Prevention



Out of 5 Average Rating From Customers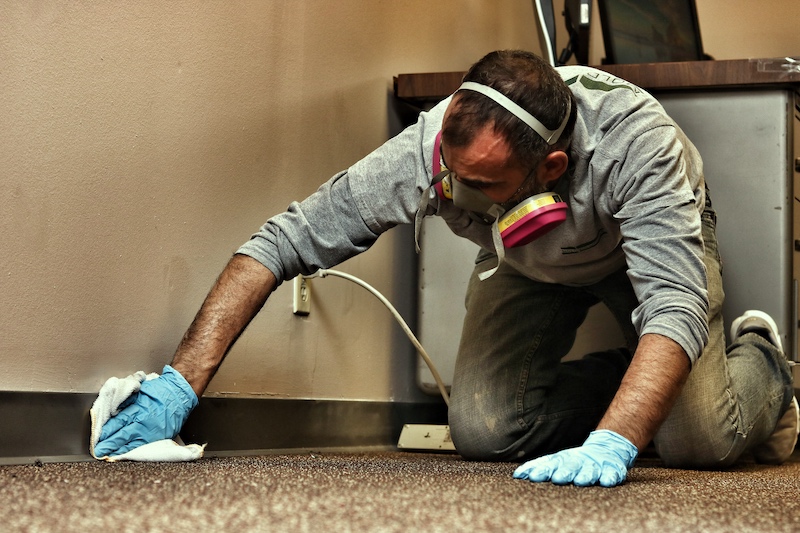 Out of 5 Average Rating From Customers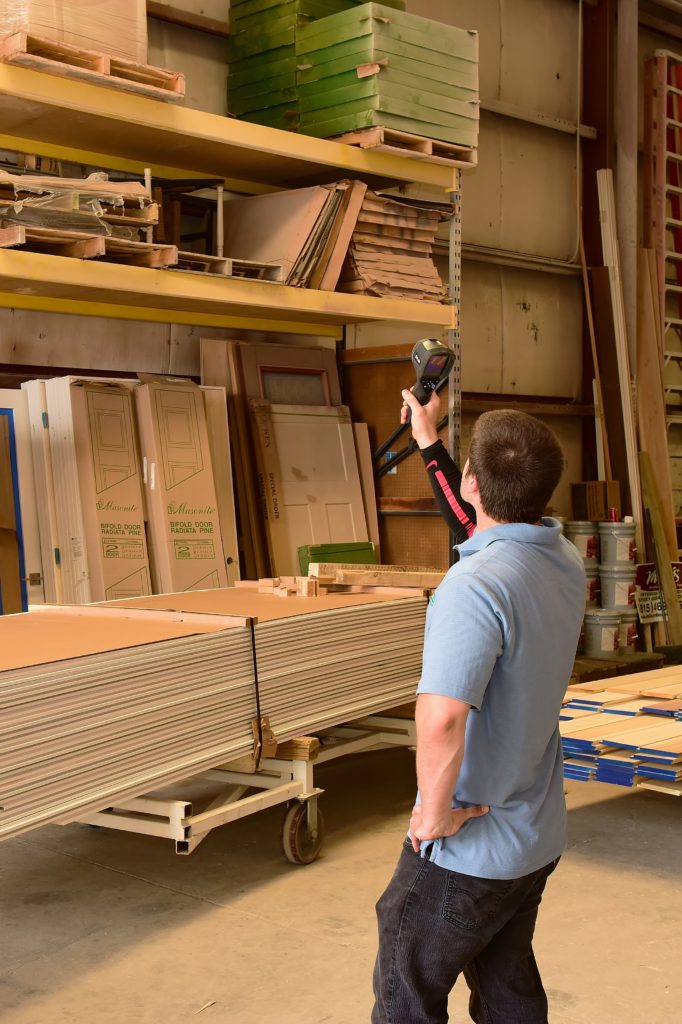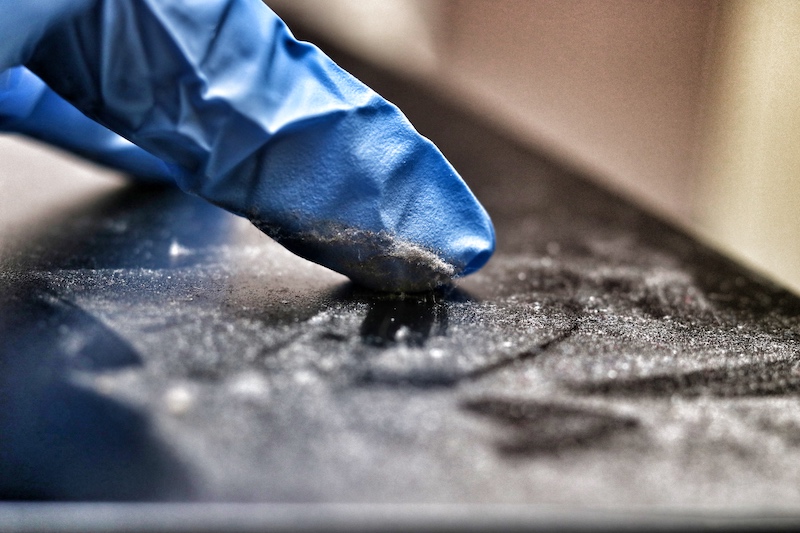 Let's talk about the path to your Mold Solution.
Choose the way you'd like to connect and help is on the way.
Not ready to talk to someone? Take our free online self-assessment and get clarity.
Fill out our convenient form and we'll get back to you within 24 hours. Contact Us

We Offer Different
Remediation Services

Residential Remediation
We have provided homeowners with peace of mind since 2007.

Commercial Remediation
Aiding in corporate mold inspection, remediation, and prevention.

Attic
Remediation
Identifying black mold and other types of dangerous mold species in likely locations.

Construction Remediation
Working with builders to provide mold resistant materials.

Water
Damage
Mold can grow as quickly as 24-48 hours in the right, moist conditions.

Basement
Remediation
Mold thrives in places with a lot of moisture and high-potential for flooding.
Why Choose
Mold Solutions?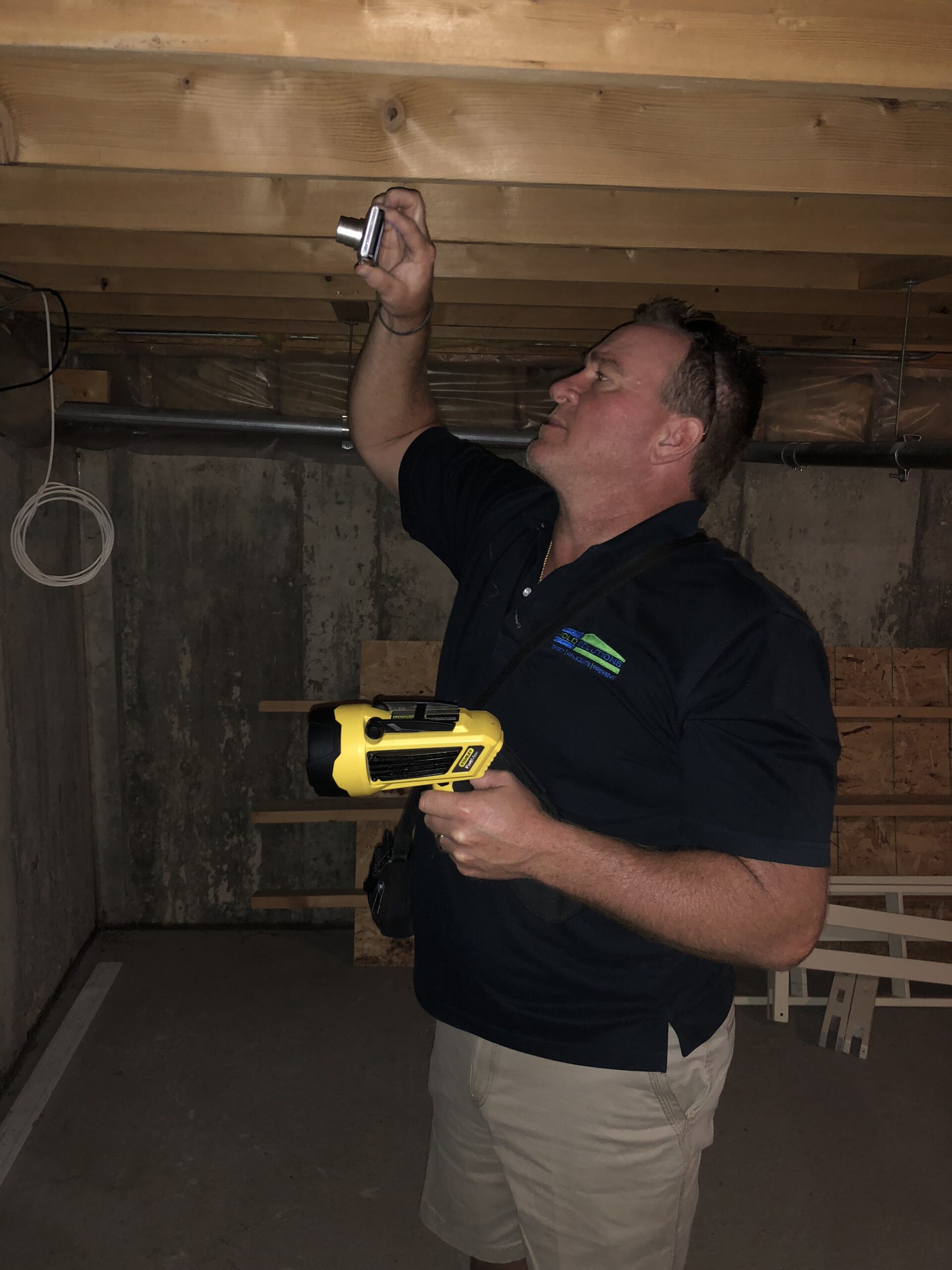 We're a provider that's Direct and Truly Local
Many businesses that appear local are actually national call centers acting as middle men.
We're locally owned and operated. You'll work directly with your local team, not a national call center.

Our team uses Better Products
Many products don't remove mold, they just cover it up. Years later you're back where you started. Our products and services are the most effective at killing mold while removing the staining; we can also prevent it from returning.

We're dedicated to Honest, Clear Communication
We serve our customers by solving their mold problems quickly and cost effectively — not by up-selling. We'll never try to sell you something you don't need.

Our priority is Timeliness and Respect
We've all dealt with servicepeople who show up late and leave a mess. We don't like it either. We respect your time and your home. We'll show up on time and treat your home as if it were our own.

We offer a Ten-Year Warranty
We're certified and stand by our work. Every job we do that opts for the preventative mold coating comes with a ten-year warranty to give you the peace of mind that comes with a clean home, now and in the future.
We Find Mold, Fix Mold, and
Keep It From Coming Back.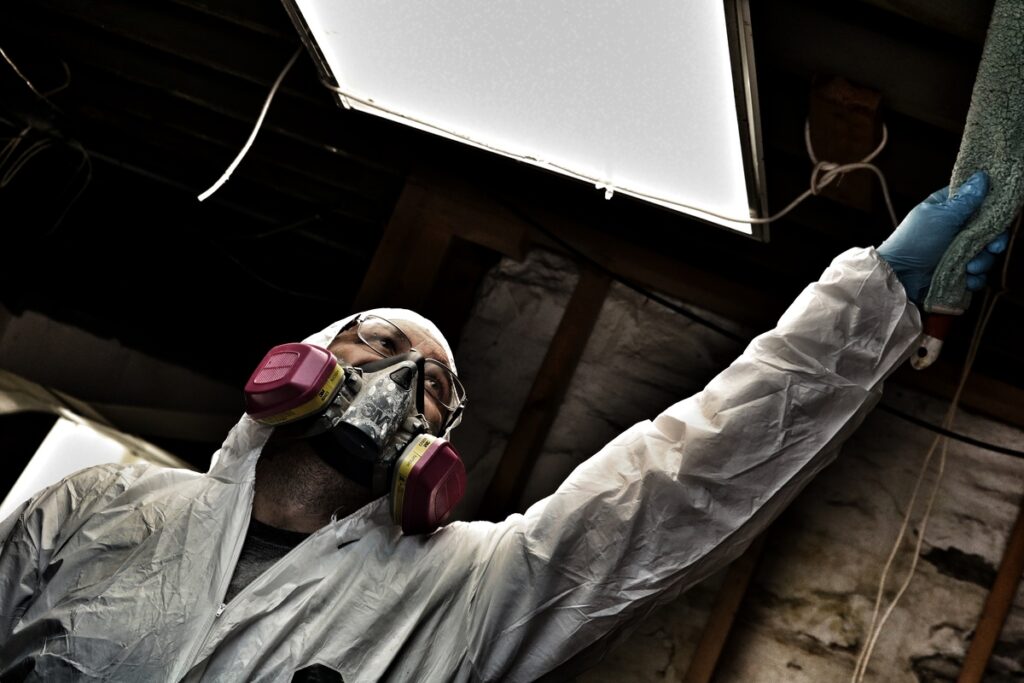 We locate the mold, identify the problem, and deliver the solution.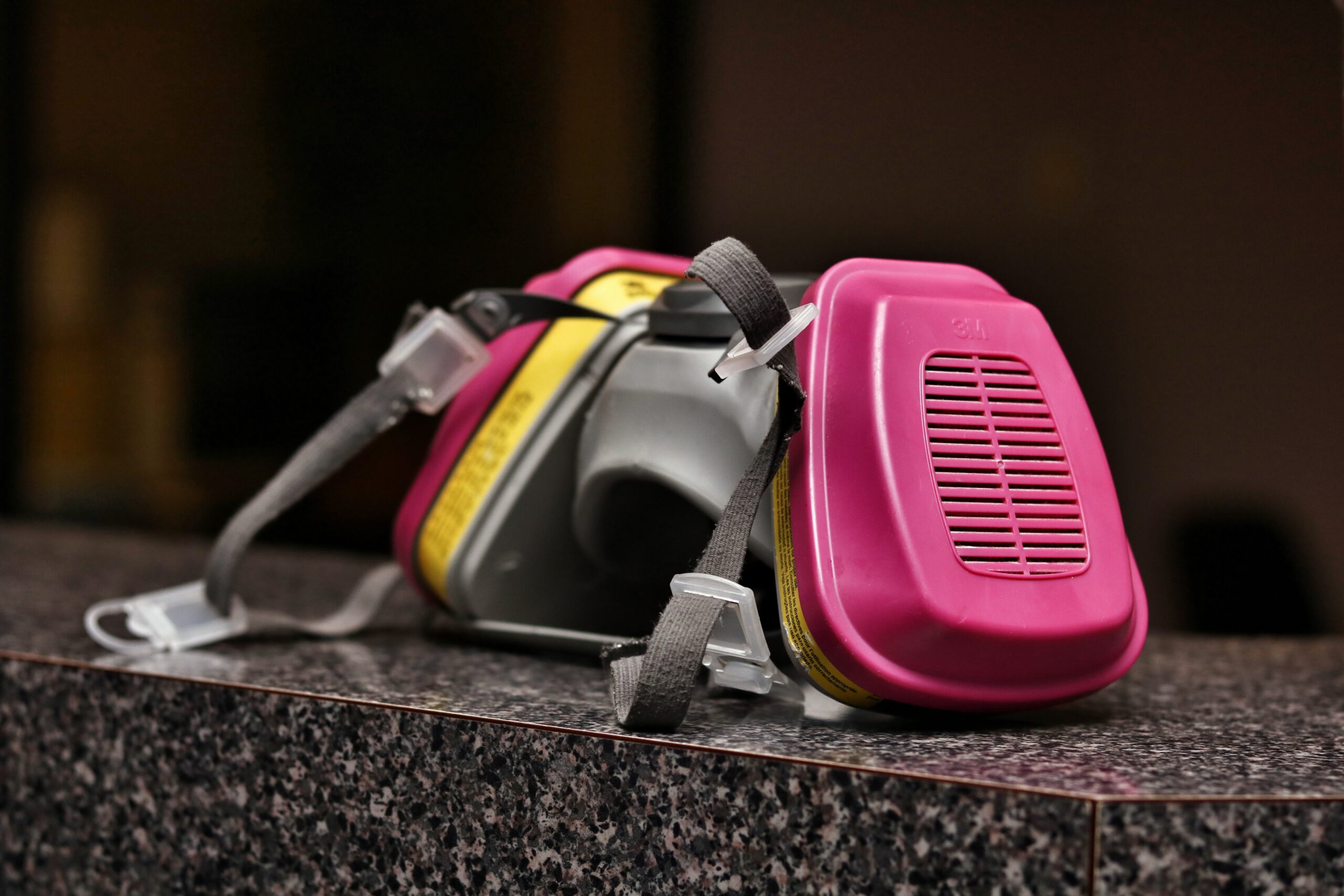 Guaranteed applications that are safe and effective.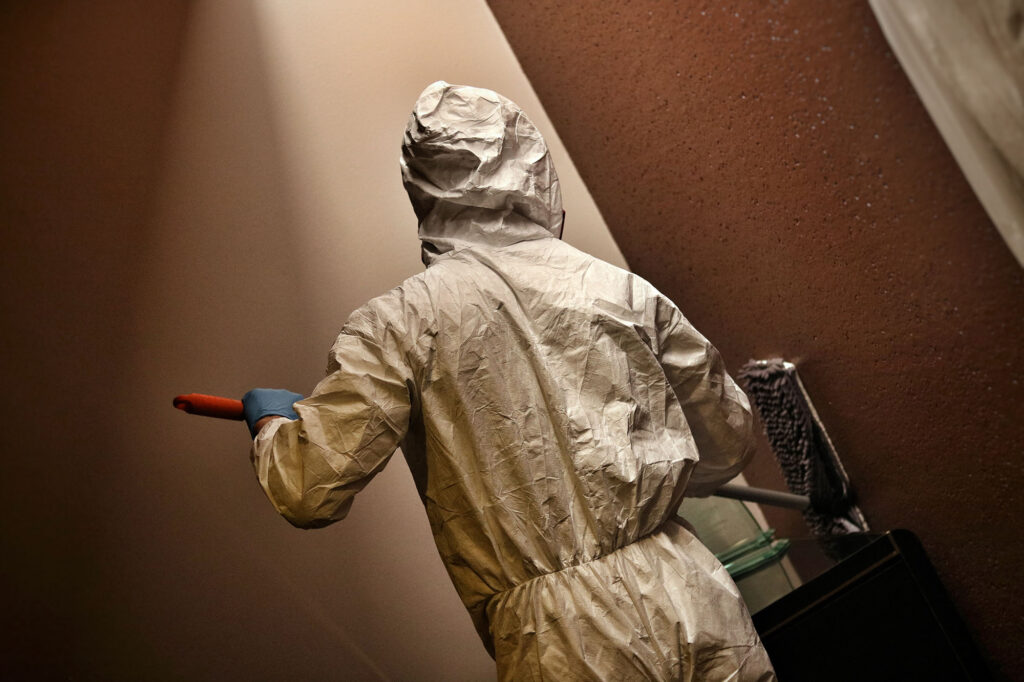 Mold Prevention treated wood services come with a 10-year warranty!*
What Our Customers Say...
Awesome customer service!
From the initial phone call through mold remediation being completed we had a very positive experience. Everyone thoroughly explained each step and detail. Worked quickly and efficiently and cleaned up everything afterwards, completely spotless!
Highly recommend!
Ed and Justin were professional, kind, and down to earth. Our attic looks like new, despite how extensive the mold was.
I wish all home contractors were this great.
Mold Solutions did a GREAT job for us.
From the first call to discuss the options, to office support, to treatment day, all top ratings by me. They even followed up afterward.
See Projects We Have Done
We are proud to offer residential and commercial mold remediation services backed by an industry-leading warranty and team that is direct and truly local. We are #MoldSolutions.