Helping people is what gets us out of bed every morning.
At Mold Solutions we care. We care about each other, our families, our customers, our reputation and our work. As a family-operated company, we want our values to reflect exactly that. Opinions matter and that includes those of our employees, but also our customers.
We strive to make a difference in your lives regarding your health and wellness and the quality of our work is in direct correlation with those two things.
Nothing is more important than the health of those we work with and work for and that's why we use time-tested processes that are effective in mold remediation and prevention. Within those industry guidelines, we work to identify the most cost-effective methods to service our customers.
Helping people is what gets us out of bed each morning. We want to make a profit (see how honest we are) but that isn't our sole purpose. Mold is a problem that can potentially cause a variety of health issues and we want to eliminate it from your home or facility. Operating with honesty and integrity allows us to go to sleep at night with a clear conscience.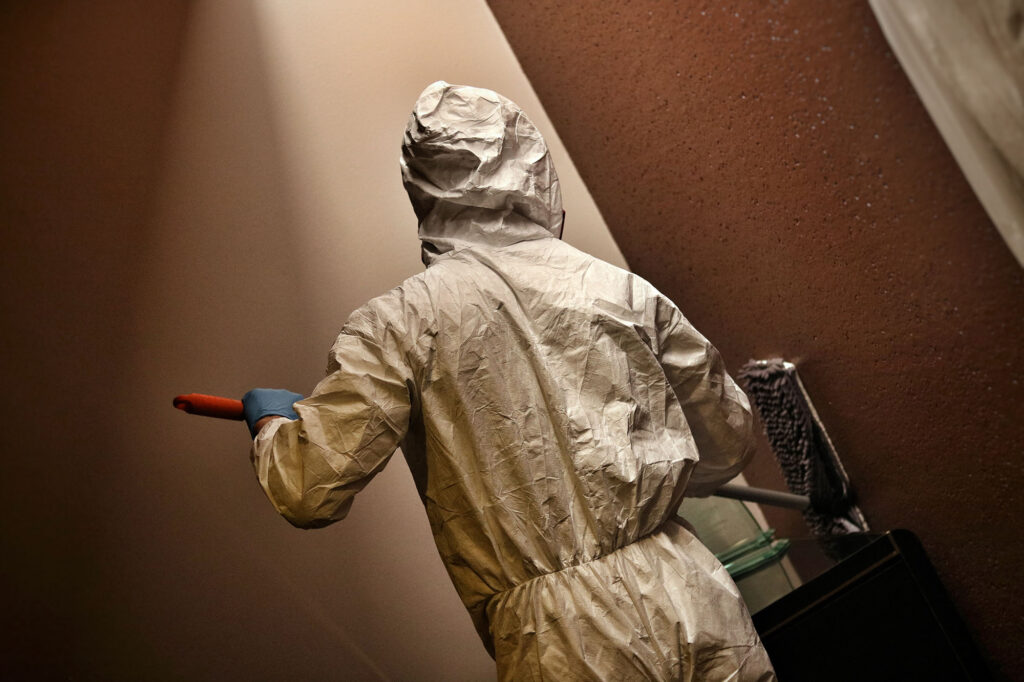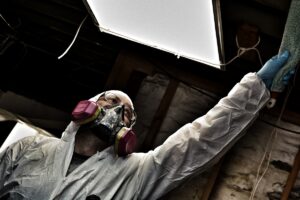 To make a difference every day.



Out of 5 Average Rating From Customers
We Find Mold, Fix Mold, and
Keep It From Coming Back.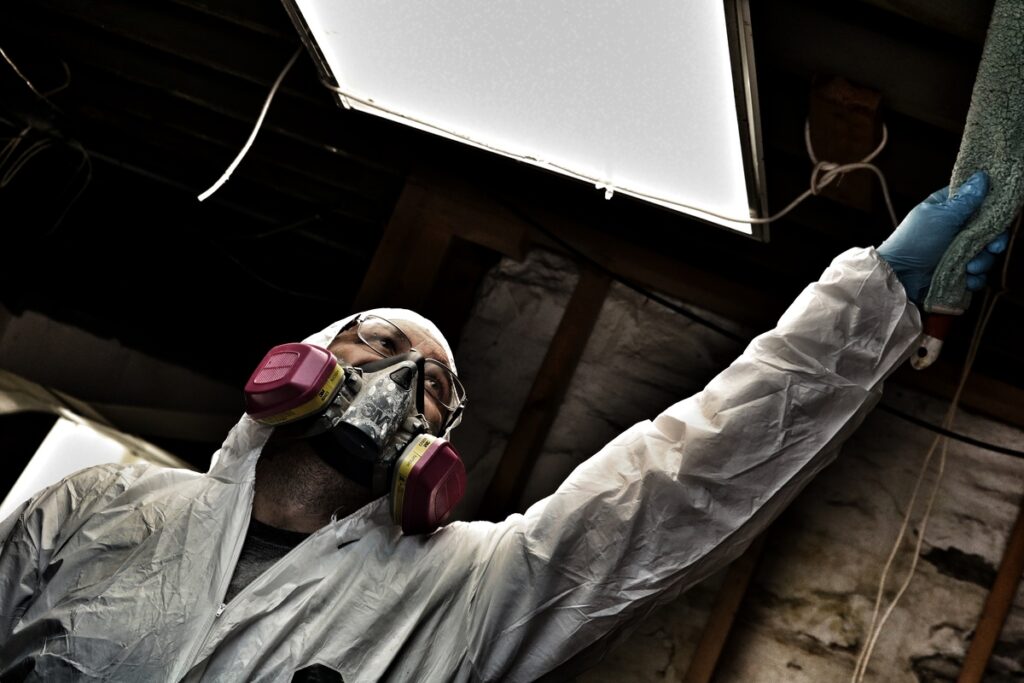 We locate the mold, identify the problem, and deliver the solution.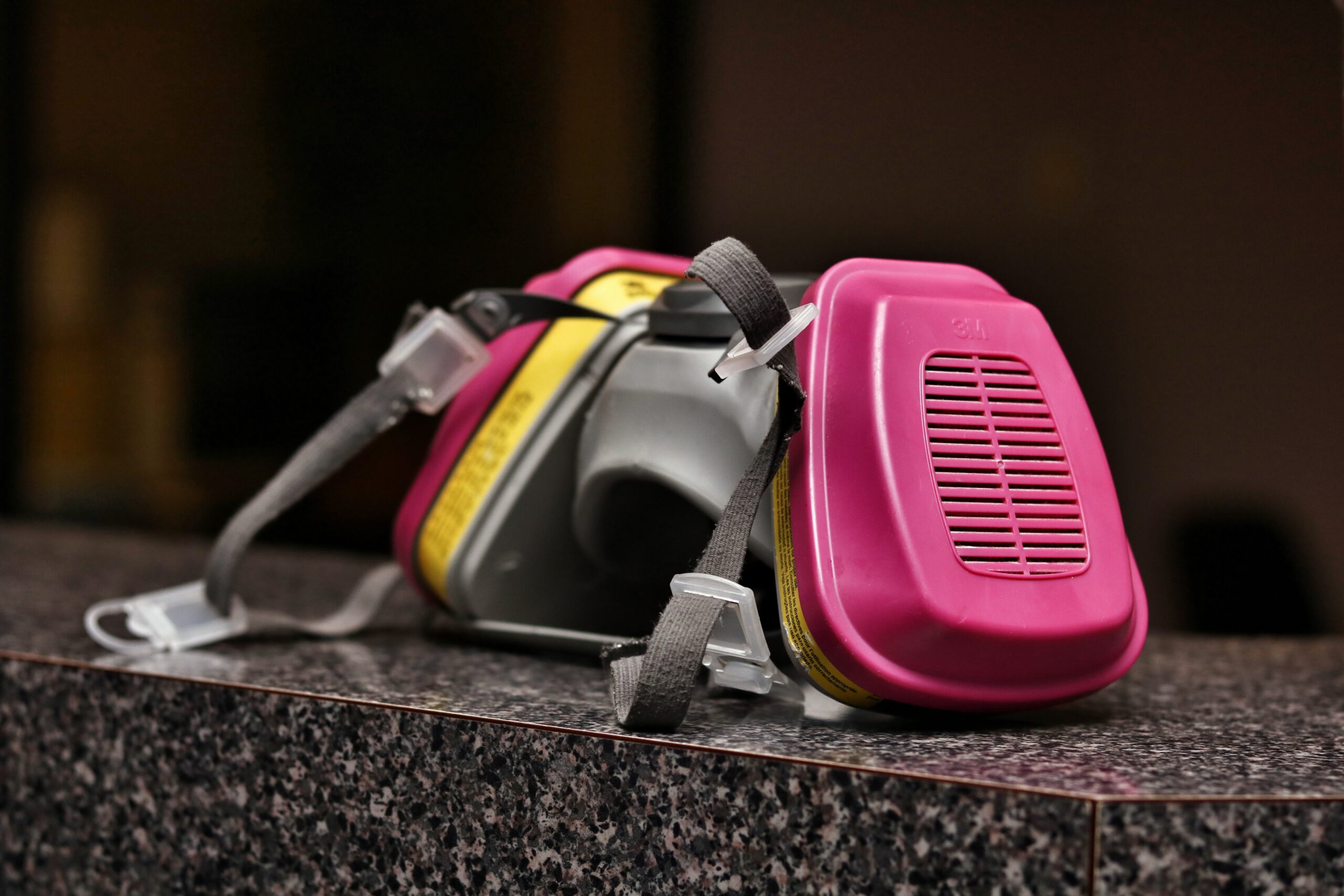 Guaranteed applications that are safe and effective.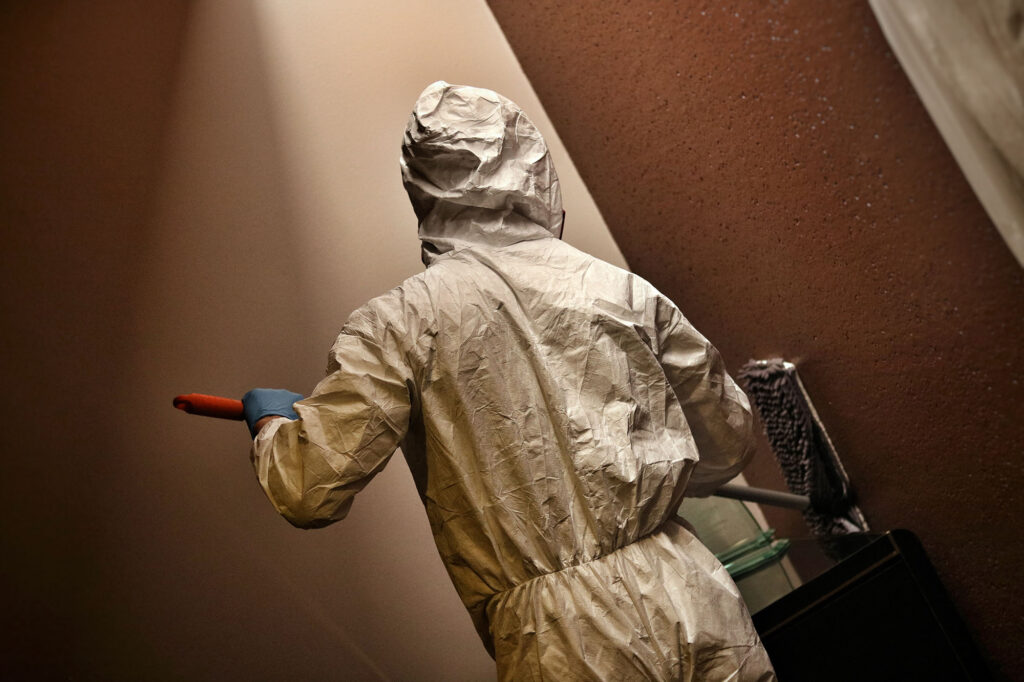 Mold Prevention treated wood services come with a 10-year warranty!*
Careers at Mold Solutions
If you're a hard-working and your values match ours, we'd love to meet you. Browse open positions and apply now.
How do we do our job? That's simple – with honesty and integrity. We treat every customer as if the world is watching and we strive for a "white glove experience." We follow safety guidelines that keep both our employees and customers protected from mold spores, we clean up our own debris and do everything possible to control dust.