Serving Chicagoland
Since 2007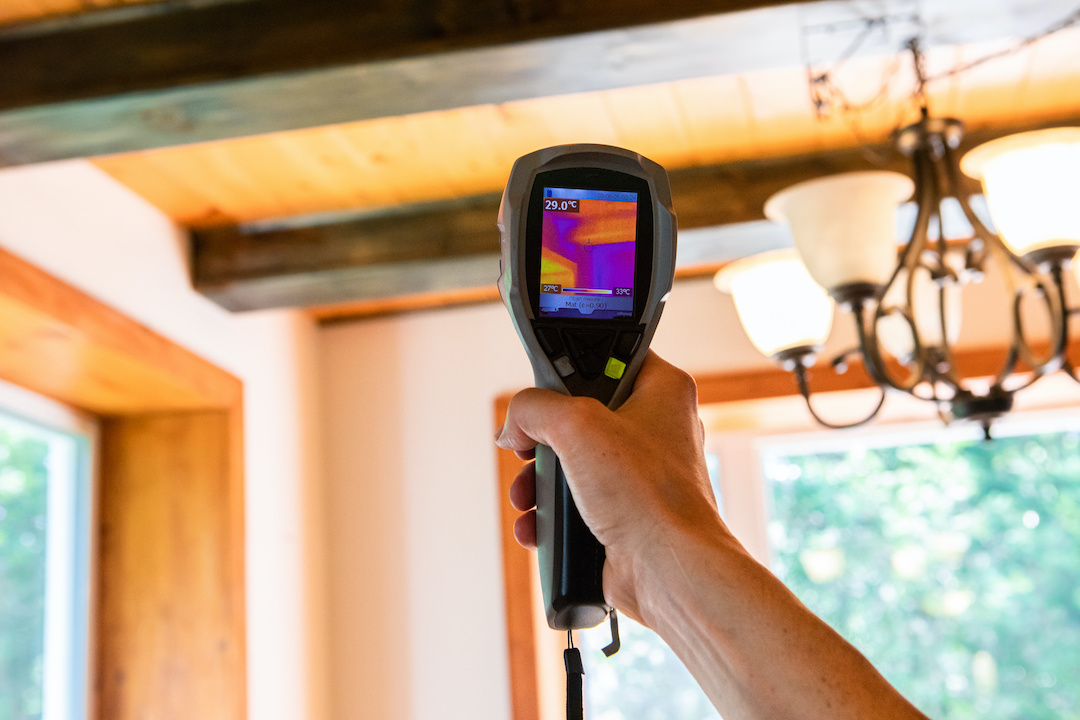 Mold Inspection
We locate the mold, identify the problem, and deliver the solution.

Mold Remediation
Guranteed applications that are safe and effective.

Mold Prevention
Mold Prevention services come with a 10-year warranty!
You've got questions? We've got answers...
Although bleach can be effective against mold on nonporous surfaces, it can't penetrate porous surfaces for complete mold removal. In fact, bleach has the potential to promote mold growth, particularly if the source of moisture is still active. And worst of all, bleach can damage your furniture and walls, so using it is usually discouraged.
Unfortunately, mold can spread quickly. It's also hard to determine the extent of an infestation by its visible size. Actually, more often than not, when mold grows behind walls and around ventilation systems, you may only be able to see a small portion of it. Thus, you shouldn't wait until you find noticeable amounts of mold, as even small patches could point to a severe infestation.
Even though not everyone is affected by mold, continuous exposure to it can cause a variety of illnesses. That is especially true for those who are already dealing with respiratory issues. Some of the most common symptoms of mold exposure include headaches, watery eyes, congestion, memory loss, coughing, and dizziness.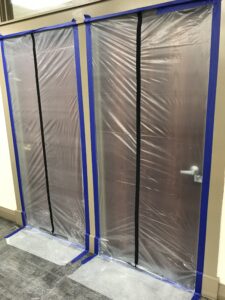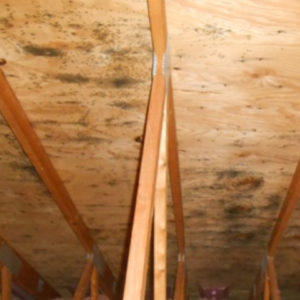 Why Choose
Mold Solutions?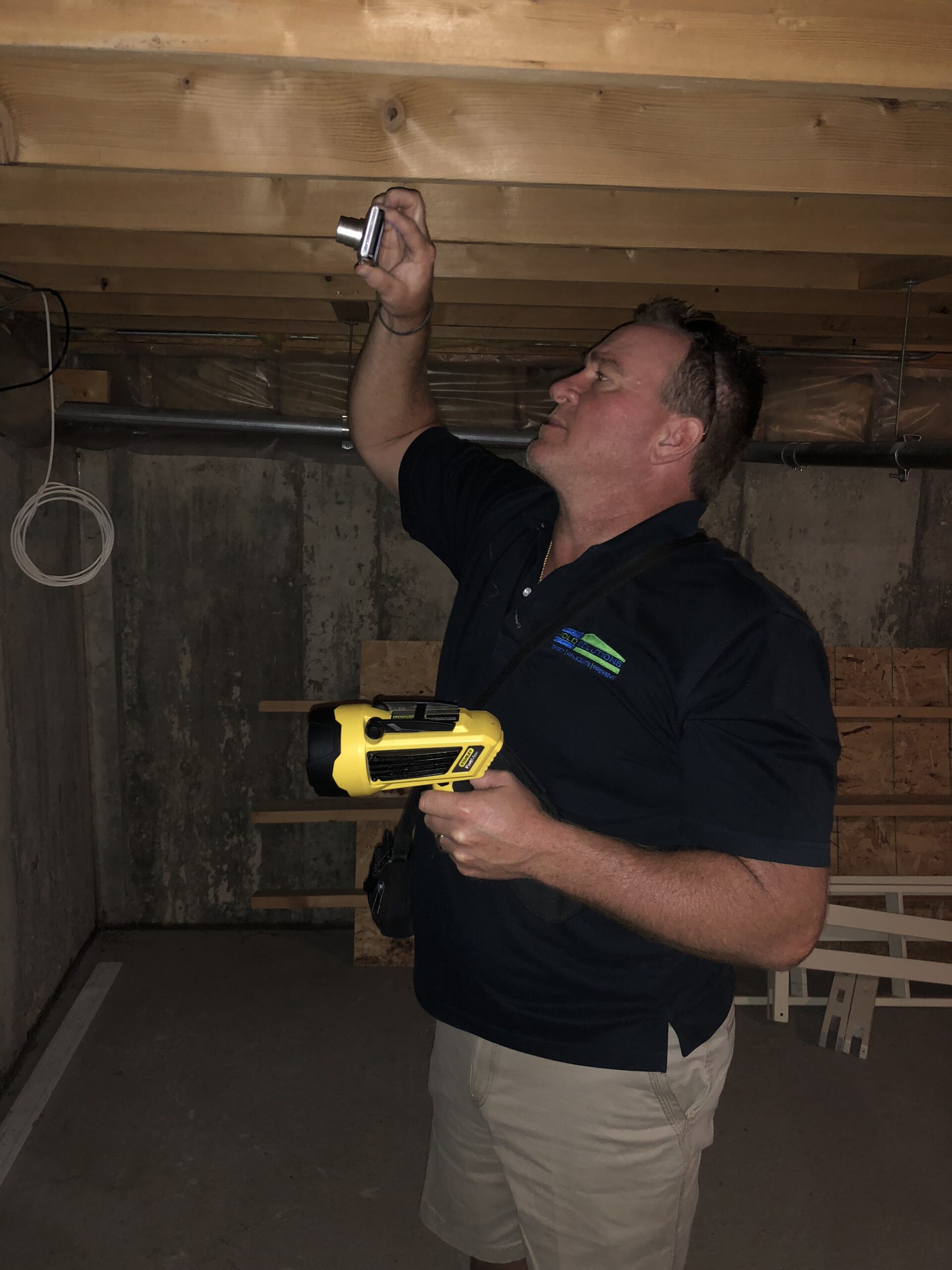 We're a provider that's Direct and Truly Local
Many businesses that appear local are actually national call centers acting as middle men.
We're locally owned and operated. You'll work directly with your local team, not a national call center.

Our team uses Better Products
Many products don't remove mold, they just cover it up. Years later you're back where you started. Our products and services are the most effective at killing mold while removing the staining; we can also prevent it from returning.

We're dedicated to Honest, Clear Communication
We serve our customers by solving their mold problems quickly and cost effectively — not by up-selling. We'll never try to sell you something you don't need.

Our priority is Timeliness and Respect
We've all dealt with servicepeople who show up late and leave a mess. We don't like it either. We respect your time and your home. We'll show up on time and treat your home as if it were our own.

We offer a Ten-Year Warranty
We're certified and stand by our work. Every job we do that opts for the preventative mold coating comes with a ten-year warranty to give you the peace of mind that comes with a clean home, now and in the future.
"*" indicates required fields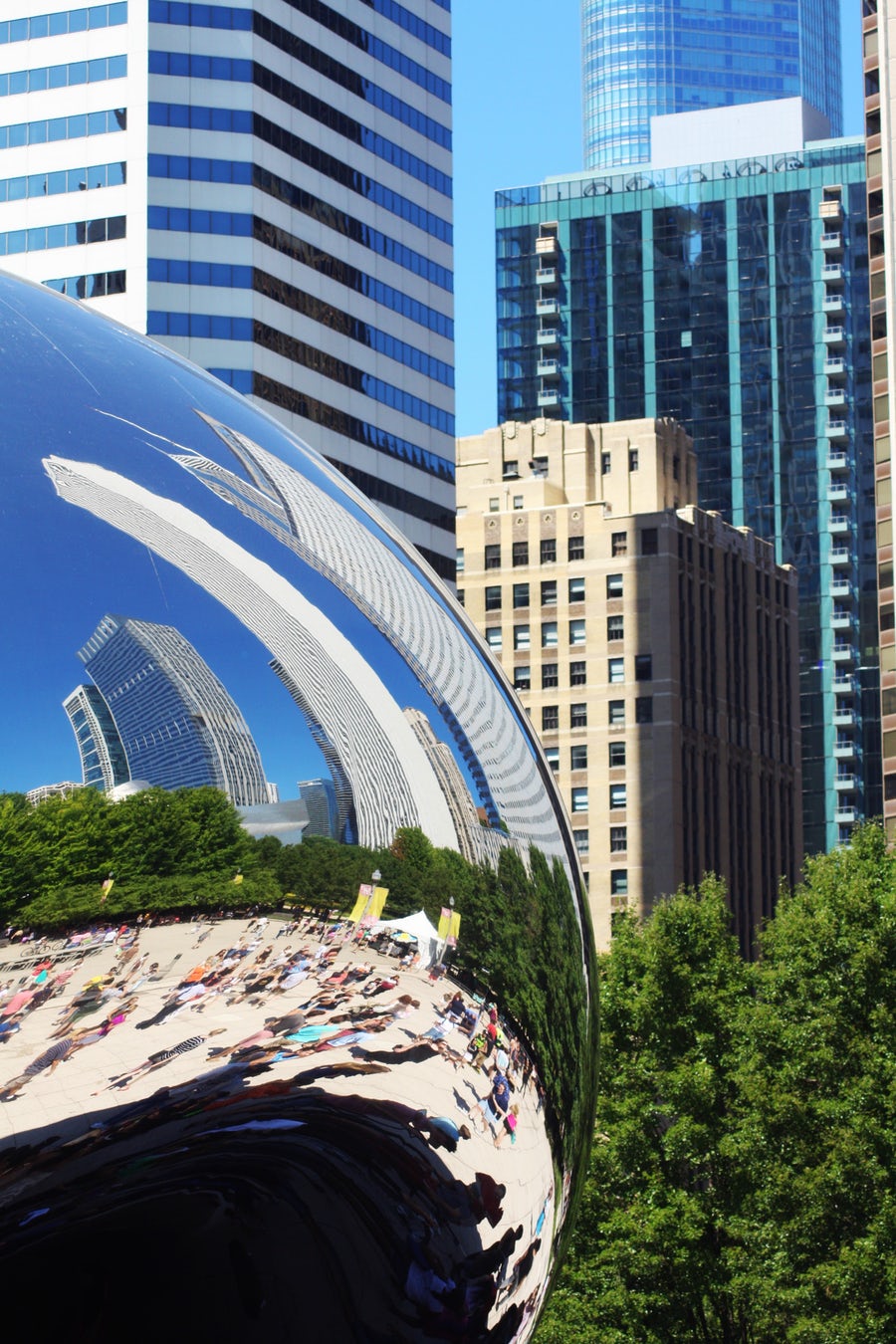 We are proud to be locally owned and operated with an office in Frankfort, Illinois to serve you. Call us today to get started.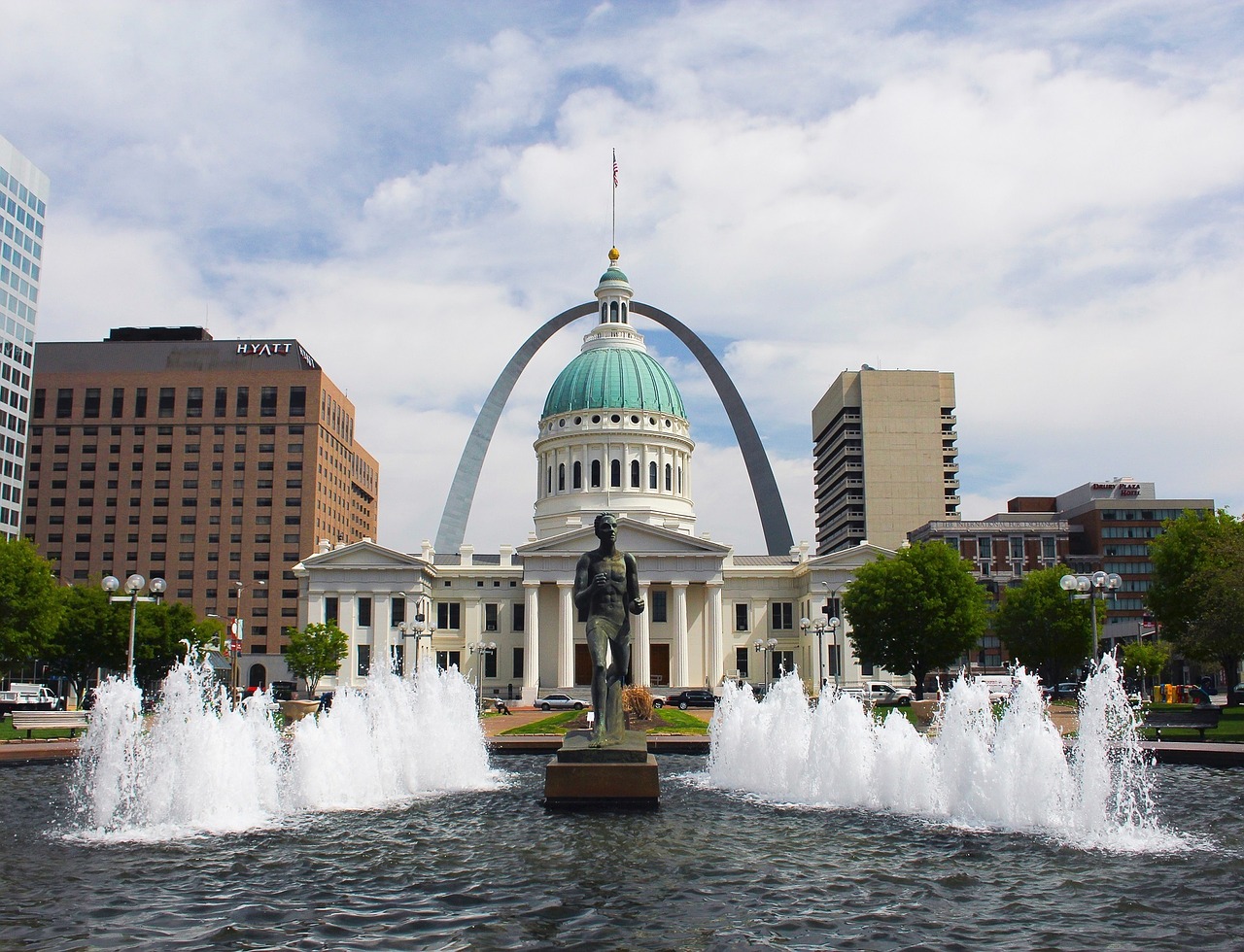 We are proud to be locally owned and operated with an office in St. Louis, Missouri to serve you. Call us today to get started.