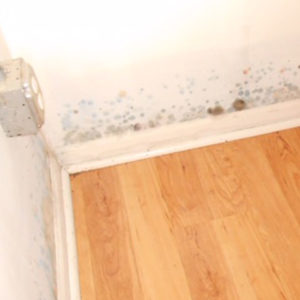 Though selling a property is easy for most real estate agents, buyers often find that closing on a home takes way too long for a variety of reasons. It takes about four weeks on average to get everything ready. In most cases, the delays come down to repairs required to pass a home inspection. It's …
Let's talk about the path to your Mold Solution.
Choose the way you'd like to connect and help is on the way.
Not ready to talk to someone? Take our free online self-assessment and get clarity.