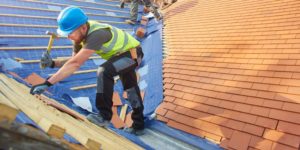 Mold can be a real pain to property owners as well as new construction projects. Not only are you guaranteed not to sell your property without proper remediation, but there's also a risk of various health issues in a moldy house. Luckily, we at Mold Solutions can help you with that.  However, we don't just …
Let's talk about the path to your Mold Solution.
Choose the way you'd like to connect and help is on the way.
Not ready to talk to someone? Take our free online self-assessment and get clarity.