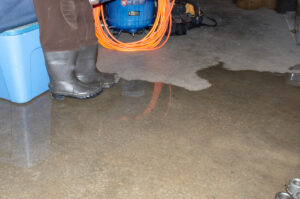 We can all agree that basement floods are one of any homeowner's worst nightmares. Often caused by rain storms or broken pipes, floods are more dangerous than they might seem at first. If unnoticed, mold will take over and you can end up with more trouble than you asked for. However, if you move quickly …
Let's talk about the path to your Mold Solution.
Choose the way you'd like to connect and help is on the way.
Not ready to talk to someone? Take our free online self-assessment and get clarity.