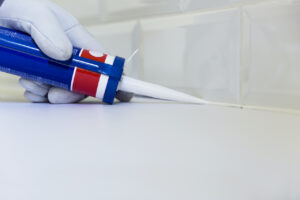 Mold is a more common problem than most homeowners realize. In addition to being unsightly, having kitchen and bathroom mold can also seriously impact our health. In this case, prevention is our best course of action. But what happens if we don't take mold seriously? Read more to learn about what mold is, prevention strategies, …
Let's talk about the path to your Mold Solution.
Choose the way you'd like to connect and help is on the way.
Not ready to talk to someone? Take our free online self-assessment and get clarity.