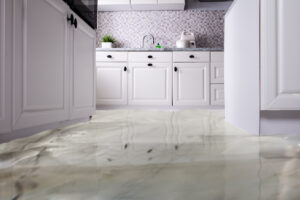 Floods can be the result of external, environmental factors or come from the inside of your home. Do you know what you should do in case of a flood? It's best to be prepared! Here are the 6 steps you should follow to stay safe, prepare, and lessen the extent of water damage: 1. Turn off …
Let's talk about the path to your Mold Solution.
Choose the way you'd like to connect and help is on the way.
Not ready to talk to someone? Take our free online self-assessment and get clarity.