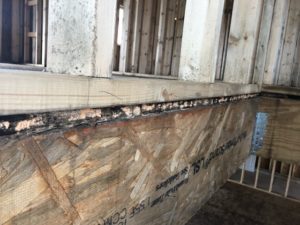 When it comes to mold, most homeowners are wary of the black kind — it sounds as if it would be the most dangerous one, right? Well, as it turns out, pink mold isn't as harmless as its name might suggest.  About Pink Mold and Where It Can Show Up Unfortunately, pink mold, or Aureobasidium, …
Let's talk about the path to your Mold Solution.
Choose the way you'd like to connect and help is on the way.
Not ready to talk to someone? Take our free online self-assessment and get clarity.