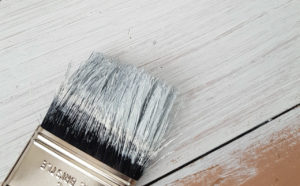 Although getting a can of paint and painting over the mold we've just found in the bathroom seems like a good idea, experience has shown it's the worst thing we can do. As it turns out, painting over mold can lead to legal trouble, harm our health, and drive money out of our wallets. Worst …
Let's talk about the path to your Mold Solution.
Choose the way you'd like to connect and help is on the way.
Not ready to talk to someone? Take our free online self-assessment and get clarity.