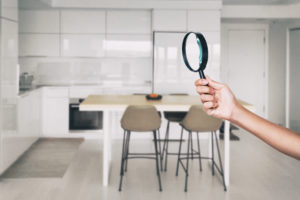 Selling a house is a serious business — you want to make sure it's as appealing to the customer as possible. That's why you clean, fix loose handles, change light bulbs, and repair squeaky hinges. But when the time comes to seal the deal, the buyer suddenly backs down. After all that hard work, what …
Let's talk about the path to your Mold Solution.
Choose the way you'd like to connect and help is on the way.
Not ready to talk to someone? Take our free online self-assessment and get clarity.