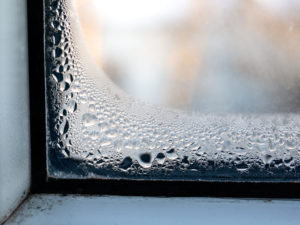 Wiping mold off our windows is one of the most universally hated chores! Not only is it hard work, but it can also get pretty messy without the right equipment. Still, allowing mold to grow inside your house can cause severe health issues, including respiratory problems such as asthma and even allergic reactions. Since mold …
Let's talk about the path to your Mold Solution.
Choose the way you'd like to connect and help is on the way.
Not ready to talk to someone? Take our free online self-assessment and get clarity.