Helping you and your employees breathe easier.
Whether you're in a 100,000 square foot warehouse, a high-rise complex downtown, or a small office in the suburbs, the space you work in needs to be mold-free. With our proven methods for mold remediation along with our mold prevention techniques, we'll get you and your employees into a healthier workplace.
When you've experienced...
Water stains on walls or floors

Higher humidity levels indoors
Or employees are dealing with...
Irritated eyes, nose or throat
We can help assess and solve the situation.
Mold Inspection
We locate the mold, identify the problem, and deliver the solution.
Mold Remediation
Guaranteed applications that are safe and effective. Backed by a 10-year warranty!
Mold Prevention
Prevent mold from becoming an issue with proven mold solutions.
Our 7-Step Process
 Designed to reveal and treat mold to permanently resolve existing mold issues of any size.
IICRC certified inspectors and technicians thoroughly inspect each facet of the home, carefully noting any area of concern as it relates to existing mold, water intrusion, open windows, visible leaks, foundation cracks, sump pump failure, and excess moisture.
In the event existing mold is discovered, a detailed proposal for remediation including full protocol is submitted for approval.
Set up complete isolation of the work area from occupied spaces using plastic (6 mil poly) sheeting sealed with duct tape. Ventilation ducts, vents, returns, and other openings are also sealed off.
HEPA air scrubbers are used to generate negative air pressure to prevent cross contamination of adjacent areas. These HEPA air scrubbers run throughout the remediation process to eradicate any airborne mold.
All contaminated materials are treated using Duraban's exclusive family of products. We use EPA-registered, quaternary ammonium, designed for use on various surfaces subject to microbial contamination.
Any dark mold staining will be treated with Duraban's exclusive product, MMR. MMR is a commercial grade mold and mildew stain remover formulated to immediately remove mold and mildew stains present on wood and other hard surfaces. This application eradicates mold stains on contact. MMR penetrates soiled areas almost instantly, leaving surfaces clean and free from mold stains.
Any contaminated material that cannot be remediated will be removed and discarded (drywall, carpeting, padding, cabinetry, etc.). Loose material (insulation, dirt, debris, etc) is removed in sealed plastic bags and discarded.
Entire worksite is swept free of debris and HEPA vacuumed. Meticulous HEPA vacuuming is essential to the proper application of Duraban's EPA registered antimicrobials. Mold Solutions technicians are trained to search for areas where debris and other minor particles would otherwise go unnoticed. The use of HEPA vacuums minimizes the transference of collected particles. Special attention is given to all exterior wall cavities under any opening where water intrusion could occur.
All affected areas are then treated with Duraban's exclusive, EPA-registered anti-microbial. This water-based, non-toxic, non-leaching, non-VOC emitting product is so effective at preventing the return of mold, that once it is applied, we back our work with a 10-year warranty!
A thorough post completion inspection is conducted to ensure there was a complete application of antimicrobials. Our certified technicians then remove all poly/tape, warning signs, and any other equipment or materials they brought to the job site. Within 7-10 of receiving final payment, you will be issued a fully-transferable 10-year warranty.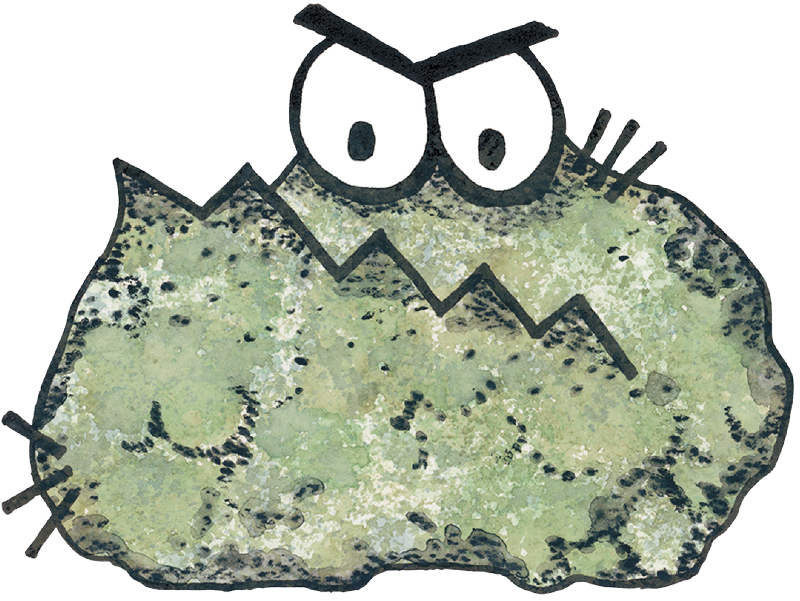 Why Choose Mold Solutions?
Let's talk about the path to your Mold Solution.
Choose the way you'd like to connect and help is on the way.
Not ready to talk to someone? Take our free online self-assessment and get clarity.