The space you work in needs to be clean.
We make sure it is — and stays that way.
Helping you and your employees breathe easier.
Whether you're in a 100,000-square-foot warehouse, a high-rise complex downtown, or a small office in the suburbs, the space you work in needs to be clean. With our proven mold remediation methods and mold prevention techniques, we'll get you and your employees into a healthier workplace.
We Find Mold, Fix Mold, and
Keep It From Coming Back.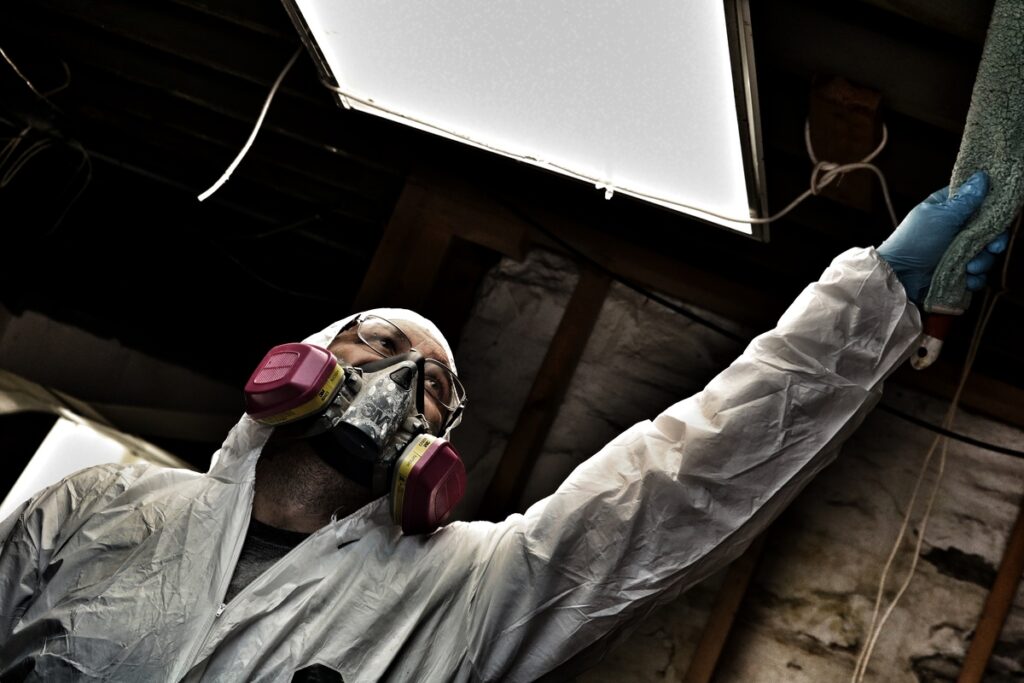 We locate the mold, identify the problem, and deliver the solution.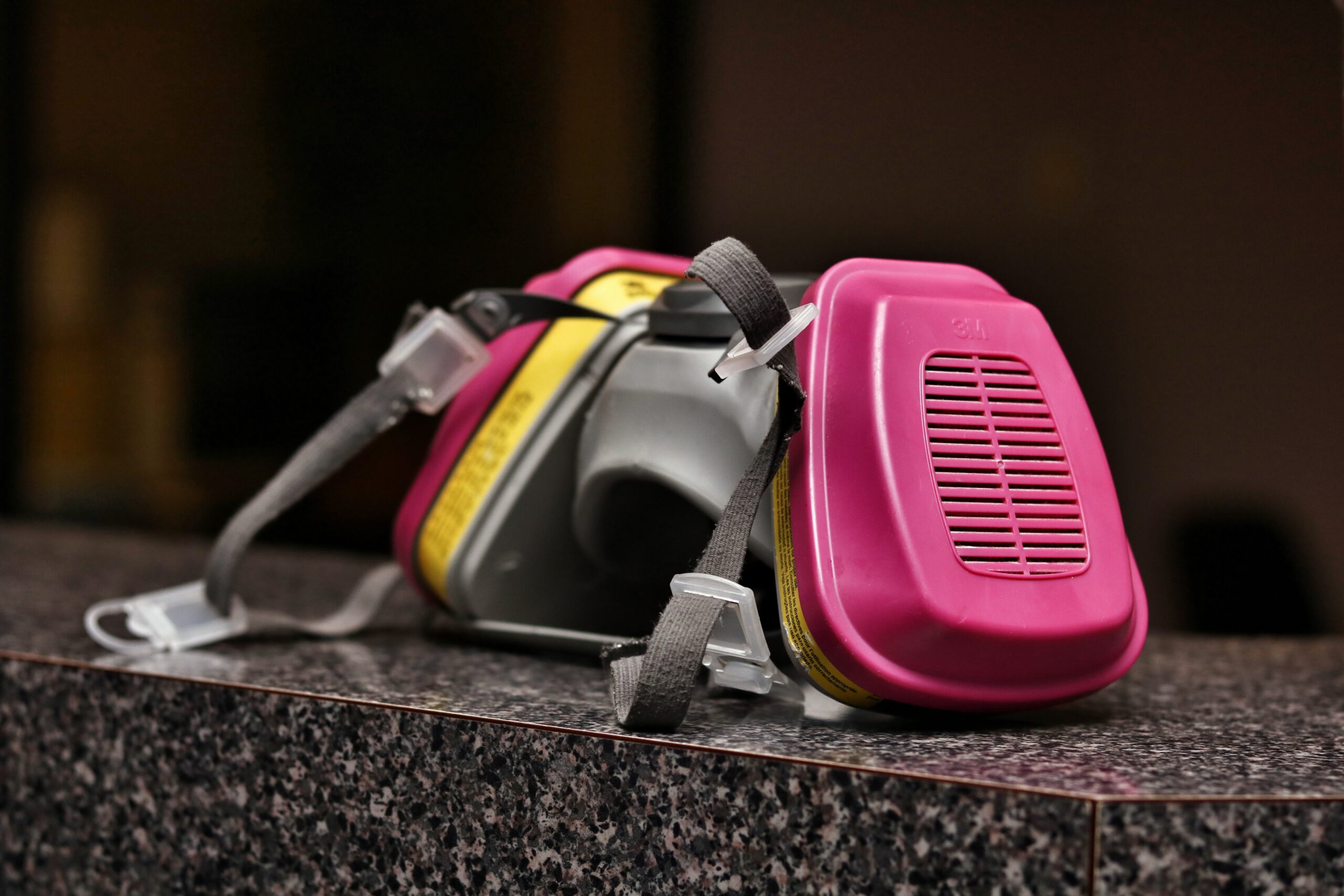 Guaranteed applications that are safe and effective.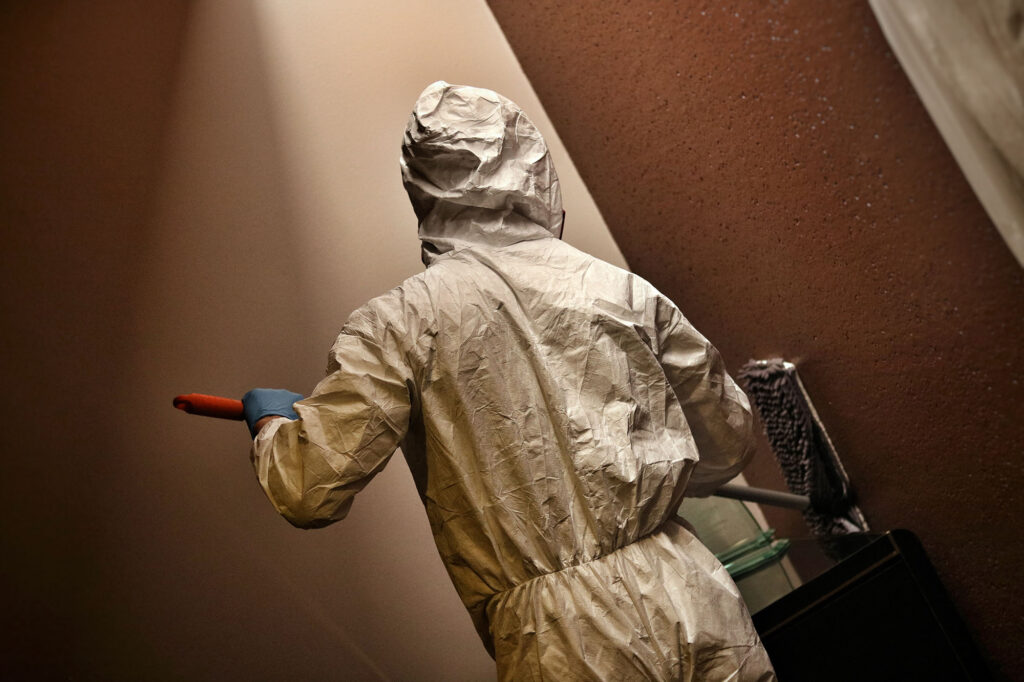 Mold Prevention treated wood services come with a 10-year warranty!*
Our 7-Step Process
 Designed to reveal and treat mold to permanently resolve existing mold issues of any size.
Why Choose
Mold Solutions?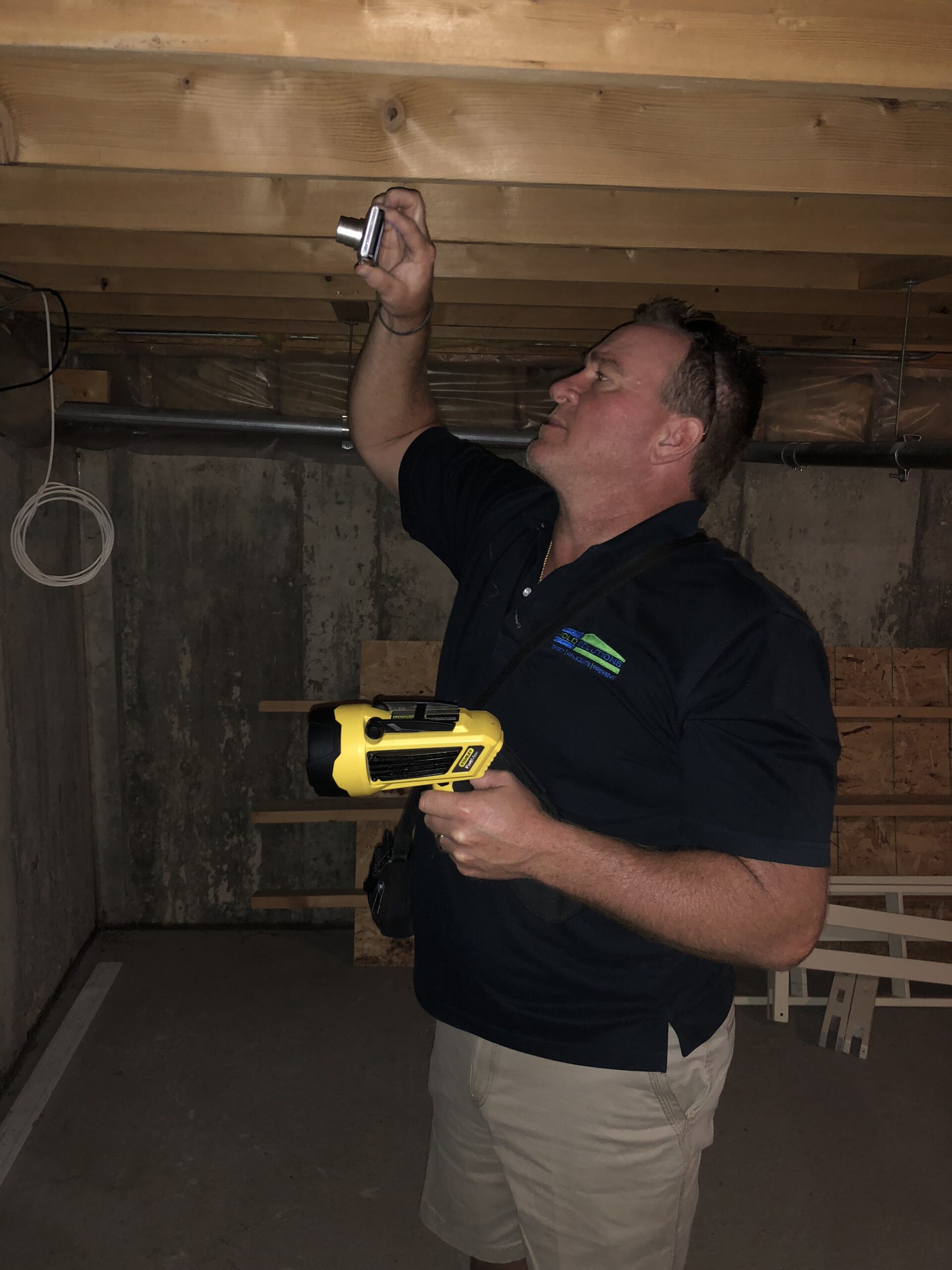 We're a provider that's Direct and Truly Local
Many businesses that appear local are actually national call centers acting as middle men.
We're locally owned and operated. You'll work directly with your local team, not a national call center.

Our team uses Better Products
Many products don't remove mold, they just cover it up. Years later you're back where you started. Our products and services are the most effective at killing mold while removing the staining; we can also prevent it from returning.

We're dedicated to Honest, Clear Communication
We serve our customers by solving their mold problems quickly and cost effectively — not by up-selling. We'll never try to sell you something you don't need.

Our priority is Timeliness and Respect
We've all dealt with servicepeople who show up late and leave a mess. We don't like it either. We respect your time and your home. We'll show up on time and treat your home as if it were our own.

We offer a Ten-Year Warranty
We're certified and stand by our work. Every job we do that opts for the preventative mold coating comes with a ten-year warranty to give you the peace of mind that comes with a clean home, now and in the future.