You Know Realty. We Know Mold.
As a realtor, it's your job to put your clients' worries at ease and assist them as they navigate the process of buying a new home. The presence of mold can easily cause a sale to fall through because the potential buyers are wary of the issues it can cause to both the health of their family and the structure of the home.
The #1 Question We Get From Realtors:
"How can I calm my client's fears about mold in a new home?"
We both know mold isn't a dealbreaker, but your client may not -- and concerns for their family's and their bank account take up residence in their mind.
While you can try to convince them it'll be okay, they may quietly be questioning your expertise or your motives.
We Don't Just Remediate. We
Educate.
Sure, we help assess, remediate, and prevent mold.
But we also serve as an ace-in-the-hole for realtors: Experts who can assuage your client's fears, dispel common myths they may believe, and get things moving forward smoothly again. 
A Complete Solution for You and Your Clients
Of course, we don't only talk about mold -- we solve it too.
Whether your clients just need an inspection, need remediation for known mold. or need the peace of mind of knowing steps have been taken to keep mold from coming back... we've got you covered.
Mold Inspection
We locate the mold, identify the problem, and deliver the solution.
Mold Remediation
Guaranteed applications that are safe and effective. Backed by a 10-year warranty!
Mold Prevention
Prevent mold from becoming an issue with proven mold solutions.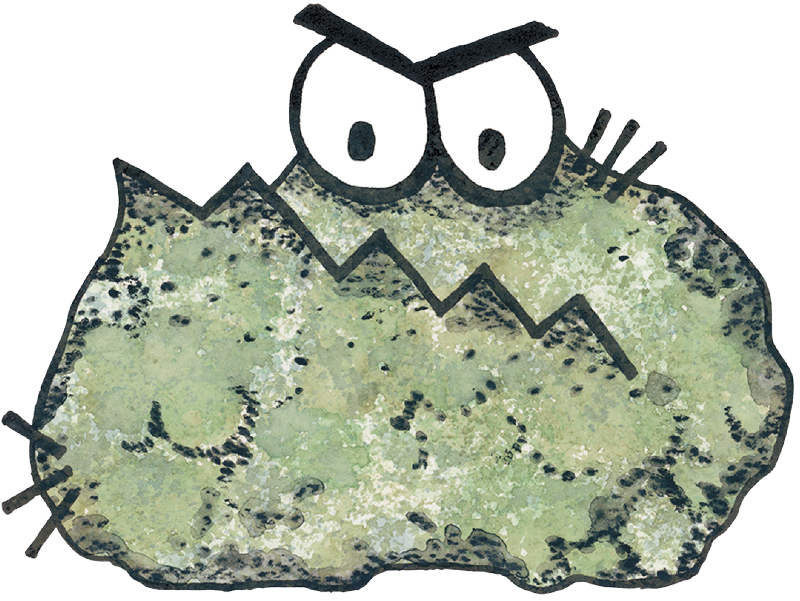 Why Choose Mold Solutions?
Let's talk about the path to your Mold Solution.
Choose the way you'd like to connect and help is on the way.
Not ready to talk to someone? Take our free online self-assessment and get clarity.