It's time for another Employee Spotlight and today I have the pleasure of introducing you to the CEO and owner of Mold Solutions, Mike Lemmons. I first met Mike back in December when a mutual friend referred me for the marketing director position. He was very kind in every single interview and I could tell just from talking to him, he really cares about his employees and the companies he runs.
He's a busy man and it's hard to catch him in the office but he was the first person to say "Text me if I don't reply to your email." It might not seem like a big deal but when you're working remotely, knowing you can get in touch with someone and they'll respond almost immediately is huge. 
When I accepted the position I had a basic understanind of household mold but not nearly enough to really educate people on the subject yet. Mike knows the ins and outs of mold and can easily teach someone about the topic easily. So, I refuse to keep anyone else from knowing a little bit more about Mike and that's why today's he's in our Employee Spotlight!
Employee Spotlight – Mike Lemmons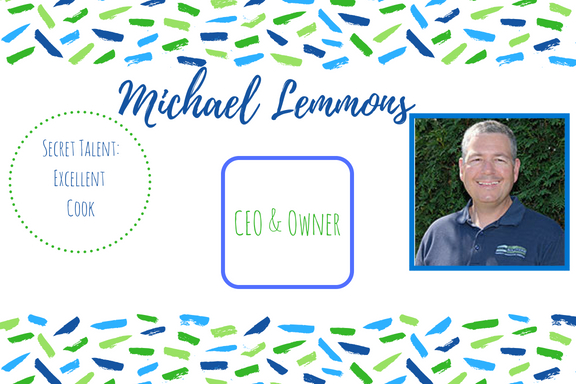 What's the Best Book You've Ever Read?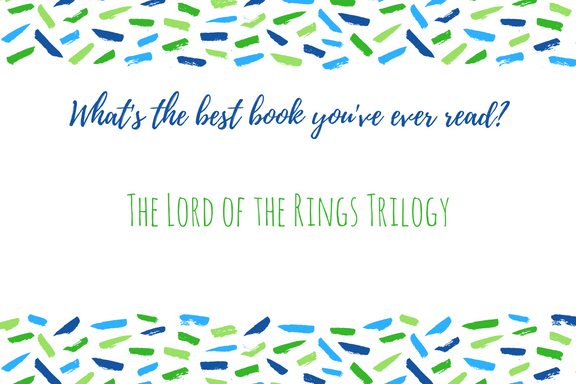 What's the Worst Movie You've Ever Seen and Why'd You Hate It?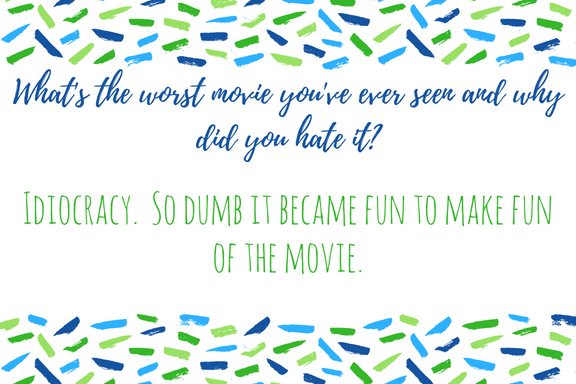 If You Found a Genie What Would Be Your Three Wishes?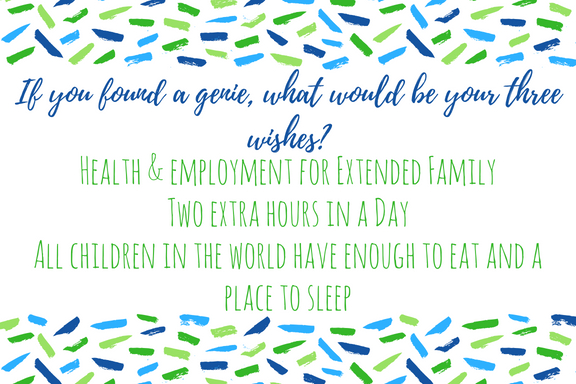 What's Your Favorite Thing About Mold Solutions?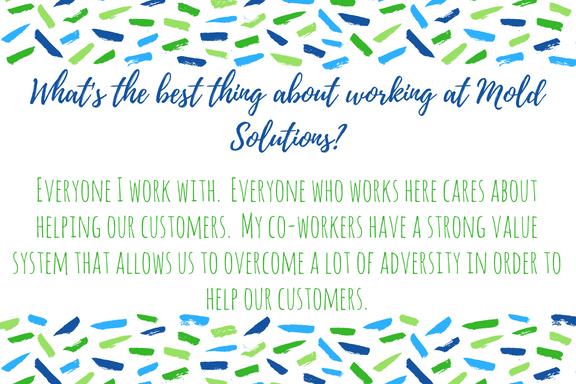 What's Your Grossest Mold Story?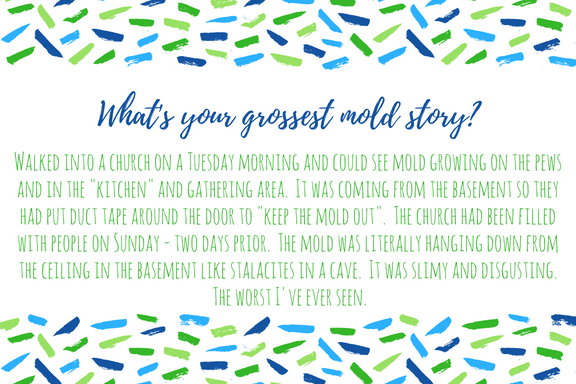 If You're Stranded on a Desert Island and Can Only Have One Album to Listen to, What Would it Be?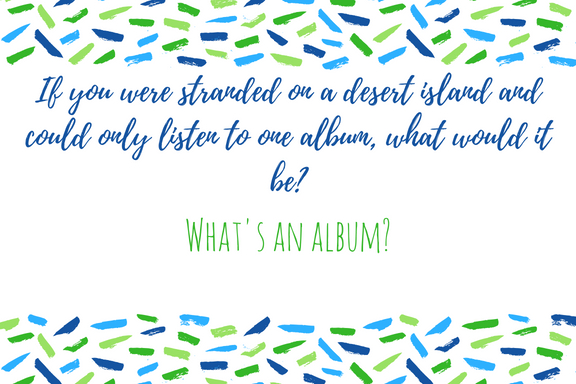 You Only Get to Order Three Fast Food Meals for the Rest of Your Life. What Are They?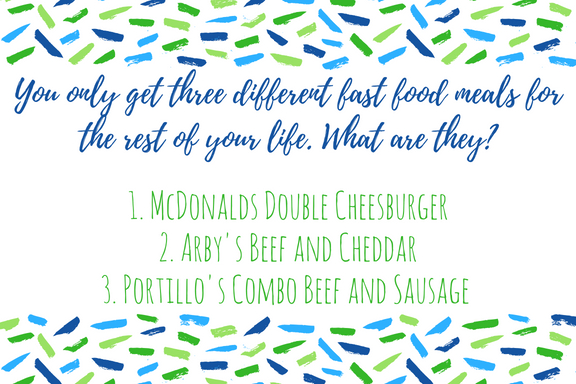 If You Won the Lottery, What's the First Thing You Would Buy?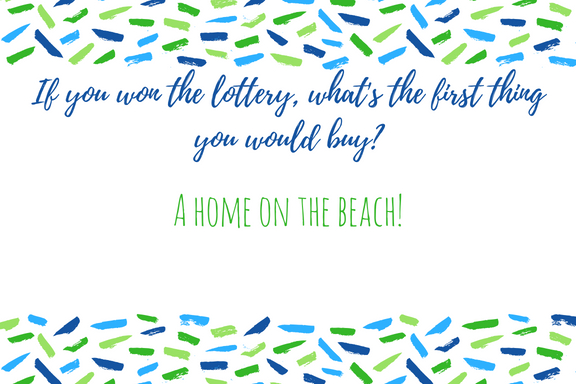 There you have it! That's a little peek into the CEO and owner of Mold Solutions, but do you have more questions? Is there something you're just dying to know? Or better yet, do you have a question about mold? If so, Mike is definitely your guy. Contact us anytime!