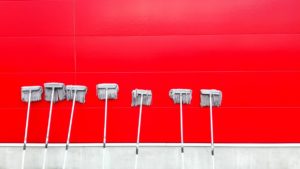 There's something about the fresh start of the new year. I feel like this is the time I'm more motivated to become more organized in every area of my life. Whether it be buying a new planner or deep cleaning my house and re-organizing my pantry, I'm ready to get my life super organized. Since …
Let's talk about the path to your Mold Solution.
Choose the way you'd like to connect and help is on the way.
Not ready to talk to someone? Take our free online self-assessment and get clarity.