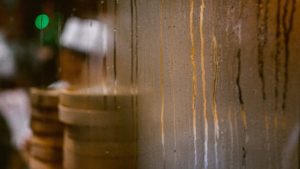 Mold growth causes a wide range of problems and if you don't notice it quickly, it can get out of hand. Mold is attracted to any source of water and it doesn't have to be a large amount either. Mold can seek out even a small amount of water. There are a multitude of different …
Let's talk about the path to your Mold Solution.
Choose the way you'd like to connect and help is on the way.
Not ready to talk to someone? Take our free online self-assessment and get clarity.