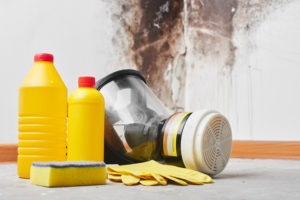 Many people think that having mold in their homes is nothing but a sight for sore eyes and that it's not actually dangerous. But the truth is, certain types of mold, like the Aspergillus, are huge health hazards, and inhaling them can have dire consequences. So what is Aspergillus mold and how does it affect …
Let's talk about the path to your Mold Solution.
Choose the way you'd like to connect and help is on the way.
Not ready to talk to someone? Take our free online self-assessment and get clarity.