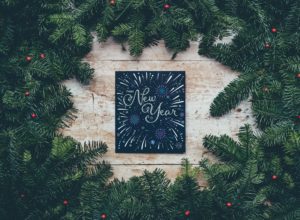 We're just days away from 2019 and now is a perfect time to get your mold prevention resolutions in order. Now, if you've never had an issue with mold growth in your home you're probably rolling your eyes and scoffing at the idea of wasting your resolutions on mold prevention but let me take a …
Let's talk about the path to your Mold Solution.
Choose the way you'd like to connect and help is on the way.
Not ready to talk to someone? Take our free online self-assessment and get clarity.