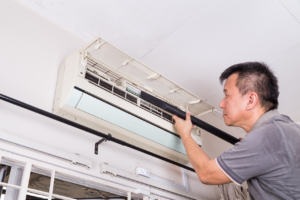 No matter if we're young or old, rich or poor, black mold can sprout in every house out there. It doesn't really care about our location or whether we would like to deal with it; mold is a problem most, if not all, homeowners have to combat at some point. However, what many of you …
Let's talk about the path to your Mold Solution.
Choose the way you'd like to connect and help is on the way.
Not ready to talk to someone? Take our free online self-assessment and get clarity.