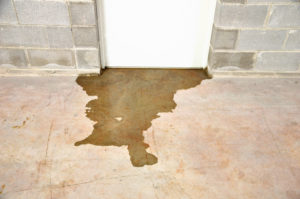 The most common "first aid kit" homeowners can use against flooding comes in the form of a sump pump. By definition, these pumps act as an insurance policy and can be installed in the basement or crawlspace. If it so happens that groundwater begins to collect, it will trigger the sensor on the pump, which …
Let's talk about the path to your Mold Solution.
Choose the way you'd like to connect and help is on the way.
Not ready to talk to someone? Take our free online self-assessment and get clarity.