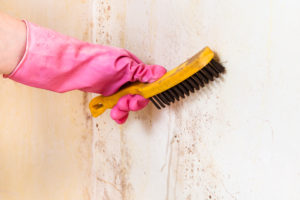 While you may think of your home as a rock-solid, dependable, and unchanging place, that couldn't be farther from the truth. Whether you live in a house or an apartment, you're residing inside a living, breathing space. However, in that same space reside millions and millions of microscopic beings, which you breathe in all the …
Let's talk about the path to your Mold Solution.
Choose the way you'd like to connect and help is on the way.
Not ready to talk to someone? Take our free online self-assessment and get clarity.