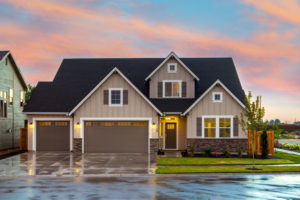 Purchasing a new home can be extremely stressful. You have to examine all aspects of the home — and that's after you've already found the one you like. Unfortunately, sometimes you will still end up with a home that needs more repairs than you originally planned for. Mold is one of those things that can …
Let's talk about the path to your Mold Solution.
Choose the way you'd like to connect and help is on the way.
Not ready to talk to someone? Take our free online self-assessment and get clarity.