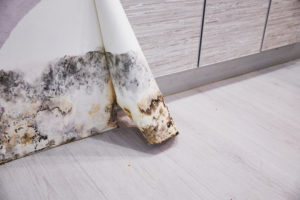 Your home is your fortress, but it is also the breeding ground of many microorganisms. Among these minuscule house guests are the health-threatening microfungi Stachybotrys chartarum. These sneaky little creatures are particularly dangerous for people with chronic respiratory conditions. However, the black mold they form can reveal a lot about your home — from house …
Let's talk about the path to your Mold Solution.
Choose the way you'd like to connect and help is on the way.
Not ready to talk to someone? Take our free online self-assessment and get clarity.