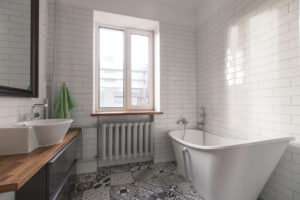 Because mold loves damp and enclosed spaces, it's quite common to find it in pipes and drains. The issue is made worse by the fact that you can't easily see down these and notice when something's wrong. Fortunately, there are some things you can do to stop mold from growing and causing damage to your …
Let's talk about the path to your Mold Solution.
Choose the way you'd like to connect and help is on the way.
Not ready to talk to someone? Take our free online self-assessment and get clarity.